ABP News
UP Pilot Scheme Villagers Will Get Domestic Gas And Electricity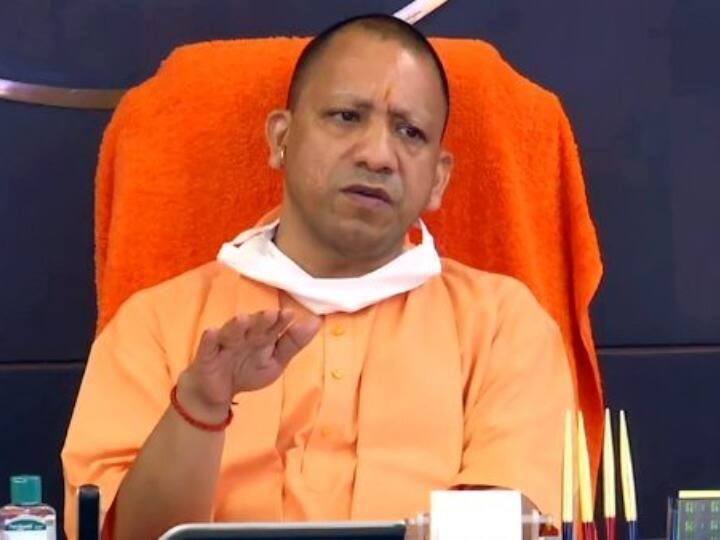 UP Pilot Scheme In Uttar Pradesh, the BJP has once again won power through a massive victory. After which the Yogi Sarkar of the state has started many schemes for the convenience of the people. At the same time, to make the lives of the villagers easier, the government is going to start a pilot project in Sabha Manderdeh village of Prayagraj. The work of setting up of multi-use cow dung gas plant in 0.573 hectare by Khadi Village Industries Board has started in the village. This project is going to be built at a cost of 3.32 crores. Under which rural households will get domestic gas fuel, electricity, gas cylinders for vehicles and organic fertilizers. Let us inform that this pilot project has been drafted on the dung of 5000 cows.
Know how many houses will get benefit
In the report presented by UP Laghu Udyog Nigam Kanpur, it was told that 5.4 tonnes of organic manure will also be produced along with gas every day in this project. 400 households of the village will get the benefit of the fuel gas produced from this plant. Apart from this, electricity will also be produced from biogas in this plant. Due to which people in the village will also get electricity. The cost of the project was proposed to be Rs 3.32 crore. The budget was given on Friday to start the project. With this, 200 people will be directly or indirectly connected with employment.
'Public is getting bored with the faded dish of big shop', Akhilesh Yadav targets BJP government
Project will start in many districts
Let us tell you that very soon this project is going to be started in other districts of the state. Along with this, people living in the village will also be made aware of starting such projects themselves. Through this project, the public will be able to know that how villages can be developed from cows.
Rampur News: Azam Khan's media in-charge Fasahat Khan Sanu has been arrested, will be arrested if seen in Rampur