India
Unscientific, India says of index on green performance | India News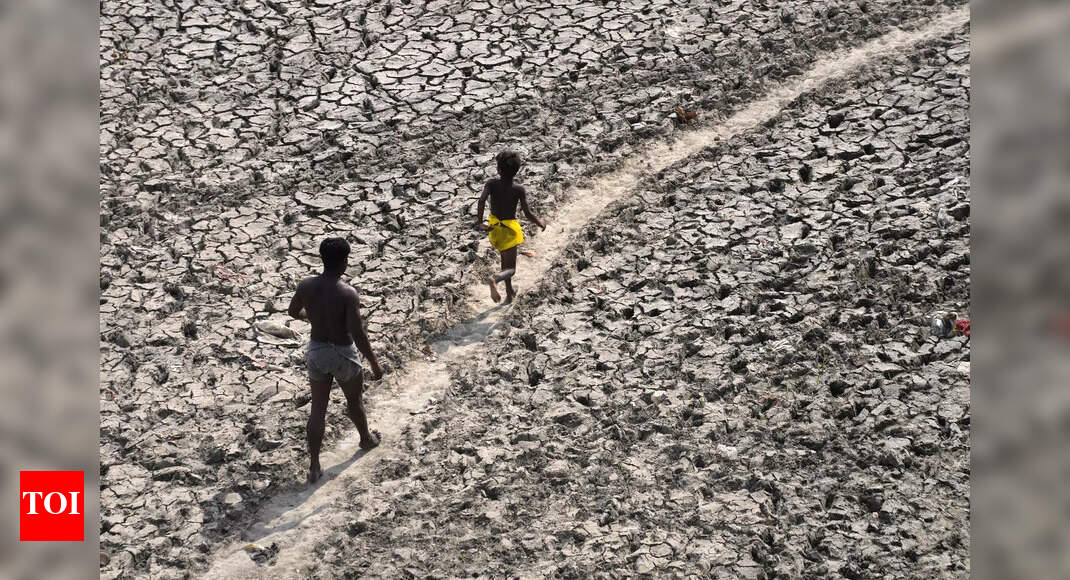 NEW DELHI: India on Wednesday rebutted the US-based institutions' Environmental Performance index (
EPI
) 2022 that ranked the country at the bottom in a list of 180 countries, saying the report used many indicators based on "unfounded assumptions" and some of these indicators used for assessing performance are "extrapolated" and based on surmises and unscientific methods.
Rejecting the EPI ranking and assessment, the environment ministry issued a detailed rebuttal that cited 11 reasons explaining why the country does not accept its analysis and conclusions. "The weight of indicators in which the country was performing well has been reduced and reasons for change in assignment of weights has not been explained in the report," said the ministry.
The EPI 2022, prepared by the researchers of the Yale Center for Environmental Law & Policy and the Center for International Earth Science Information Network Earth Institute,
Columbia University
assessed 40 performance indicators including climate change, biodiversity, sustainable agriculture, environmental public health and greenhouse gas (GHG) emissions.
Ranking 180 countries on the basis of their green performance on those indicators, it put India at 180th position while the largest historial polluter, the US, has been ranked at 43rd and the biggest current emitter China has been ranked at 160th position. Denmark, UK, Finland, Malta and
Sweden
have been ranked at the top five positions due to their better performance.
The ministry said, "The principle of equity is given very low weightage in the form of the indicators like GHG emission per capita and GHG emission intensity trend. The common but differentiated responsibilities and respective capabilities (CBDR-RC) principle (of the UN convention) ) is also barely reflected in the composition of the index".
It said, "India is party to the Paris Agreement and has given a goal of 'net zero' by 2070 and hence comparing it to countries with projected 2050 emissions level in 2050 equal to or below zero receiving the maximum score is against the principle of equity as enshrined in CBDR-RC".