Travel
Tourist guides welcome MoT's e-marketplace proposal, ET TravelWorld News, ET TravelWorld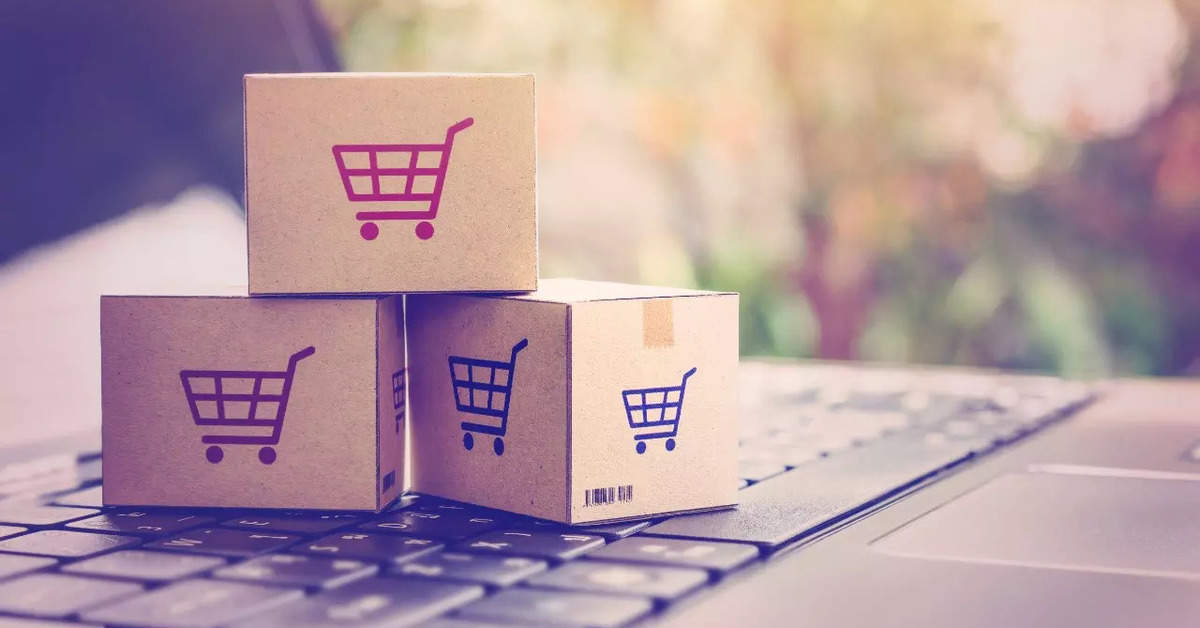 The
Ministry
of tourism is all set to launch an e-marketplace for
tourist guides
in the country by mid-March. The e-marketplace will allow certified tourist guides and tourist facilitators to register themselves in the marketplace and make their services available to the trade as well as the guests without mediators.
Rupinder BrarAdditional Director General (ADG) – Tourism, Government of India has confirmed the plans to roll out an e-marketplace "exclusively" for tourist guides. The Tourist Guides Federation of India (TGFI) which represents over 3,000 Regional Level Guides (RLGs) have welcomed the decision of the Tourism Ministry in the initiative and said that the e-marketplace will mark the real "independence" for guides in the country.
"It's a great initiative by the Ministry of Tourism, We have been working closely with the department for the last six months on this project," said Ajay Singh, President, TGFI. The guides feel that the e-marketplace will free them from the clutches of the travel agencies and tour operators and help them reach out to the traveling world independently. he customers will be able to choose the guide of their choice based on the profile – educational qualifications, language proficiency, work experience, etc. even before landing at a destination. Meanwhile, the Ministry of Tourism and the Tourist Guides Federation seems to have worked out a solution to the vexed issue of the status of the existing approved RLGs in the backdrop of the government introducing a new pool of Incredible India Tourist Facilitators Certification Program (IITFCP) . According to Singh, the government has agreed to rename the RLGs as Incredible India Tourist Guides (IITG) with permission to work throughout India as tour guides.