India
Sidhu Moose Wala' mural to come up at Brampton, to be considered for inclusion in Walk of Fame | India News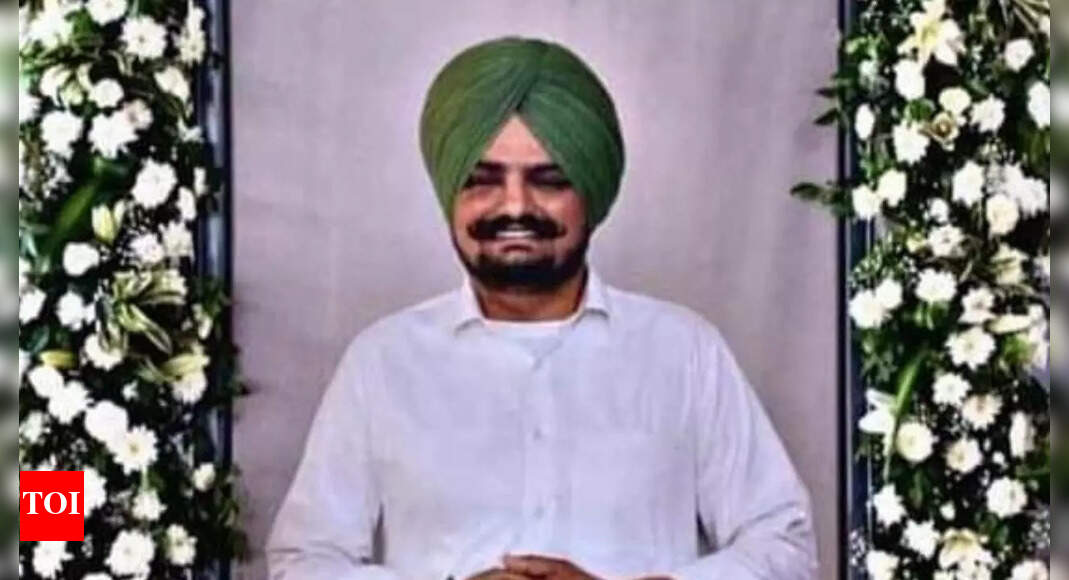 BATHINDA: The
brampton
city ​​council has unanimously passed a motion to pay tributes to noted Punjabi singer Shubhdeep Singh Sidhu known as
Sidhu Moose Wala
by putting up his large sized mural in Brampton. Sidhu Moose Wala was based at Brampton when he had shifted to Canada in 2017.
The Brampton city council at its committee meeting held on June 8, the day tens of thousands assembled in Punjab to pay respects at the memorial service, members of council unanimously passed the motion moved by Regional Councillor Gurpreet Singh Dhillon and City Councillor Harkirat Singh.
Following requests from the community, staff was directed to find locations for a large mural to be painted by a local South-Asian based artist, a commemorative tree planted in Sidhu's memory, and consideration for inclusion into the Brampton Walk of Fame.
Community representatives Remedie Brar and Gurneer Dhillon, who delegated to committee in support of the proposals, recognized the community's grief, and support for the initiatives to honor Sidhu.
"Brampton's Punjabi community is mourning Sidhu Moose Wala's death, as seen by the thousands in attendance at the recent candle light vigil in his honor," said Brar.
"As a community activist, I have been in touch with residents across the city and they are grateful to the City of Brampton for accepting our requests. I was glad to work with Councillor Dhillon and Singh to bring these initiatives forward", he added.
Staff was advised to commence planning in order to complete the projects as quickly as possible.
After completing his B Tech from Guru Nanak Engineering College, Ludhiana in 2016, Sidhu Moose Wala had cleared IELTS and shifted to Brampton in 2017 where he started his singing career rising to dizzying heights.
In Punjab, he has been treated as youth icon as his songs are getting many takers.