India
sheena: Sheena Bora case: Fiance deposes in court for first time | India News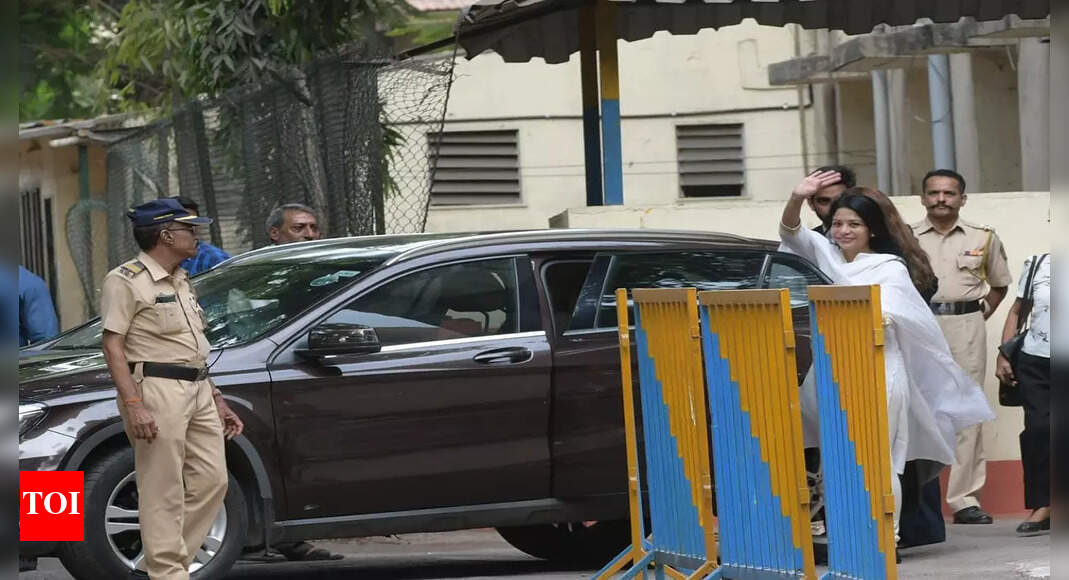 MUMBAI: Chronicling events from 2008 until the moment he last saw his fiancee
Sheena
Bora on the evening of April 24, 2012, hours before she was allegedly murdered by her mother
indrani
Mukerjea, Indrani's ex-husband Sanjeev Khanna and their driver,
Rahul
Mukerjea, key witness in the case, deposed as the 69th prosecution witness for the first time on Thursday before the special
CBI
court.
Rahul said when looking for Sheena in the following days, his mother's friend helped him get in touch with former city police commissioner Param Bir Singh who advised him to file a missing person's complaint. He said the police did not take his complaints.
Drawing parallels with events from 2009 when attempts allegedly made by Indrani and others to separate Sheena and him, ended up with Sheena being sedated with what he suspected were psychosis medicines, the 39-year-old Dehradun resident said, "I suspected something like 2009 may have happened."
He said on April 25, 2012, he received a message from Sheena's phone that said she had met someone who was very wealthy, she's in love with him and no longer wanted to be with him.
Rahul said on April 24, 2012, he had dropped Sheena on Linking Road, Bandra (West). She was to meet Indrani who he said was helping her financially to study MBA at a UK university. Rahul recalled seeing Indrani and driver Shyamvar Rai in the silver car and Khanna standing next to it, smoking. He said in 2011, during an acrimonious meeting at a family wedding in Goa, Indrani and Sanjeev's daughter had sent Sheena a message saying "Indrani is very angry. She wants to get rid of somebody."
The court adjourned the hearing to June 17. Indrani said she would cross-examine Rahul in person.