Lifestyle
Parents, avoid these mistakes during your child's summer break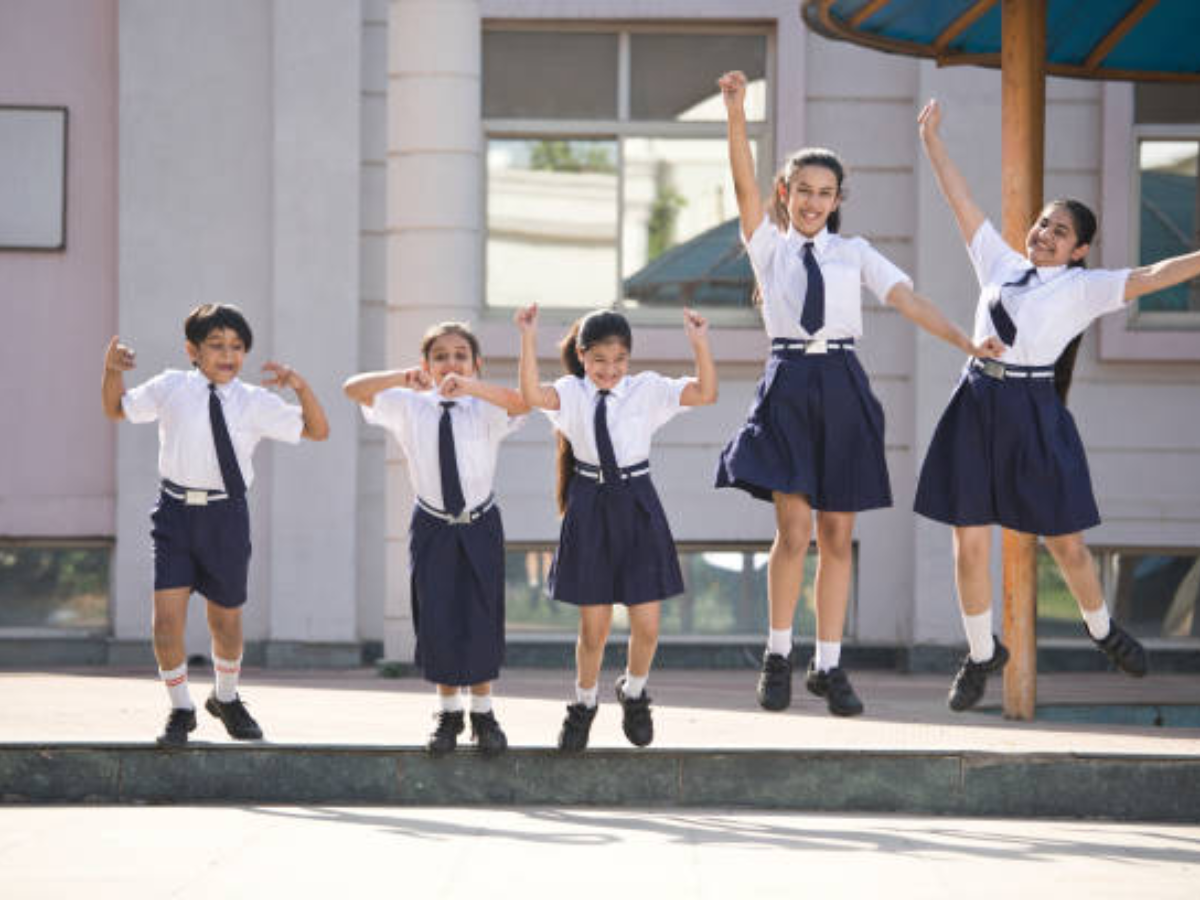 Summer break is a break from the scorching heat and the monotonous school life! But there are certain things that should not be discontinued just because it is summer vacation.
Every kid looks forward to summer vacation! Be it a family vacation or a break from waking up at 7 am, every child dreams of these 2 months-summer breaks.
Parents also relax a bit every time summer break begins. No more crying and wailing early in the morning, no more dragging kids out of their sleep and making them ready for school and no more sweating out in the kitchen preparing early morning tiffin boxes.
While relaxation during a break is a good thing to do, it is important not to normalize it to such an extent that your child sinks within it and finds it difficult to spring back up to regular school life.
Read: 14-year-old Indian American wins Spelling Bee 2022 competition; here are the winning words she spelled correctly