Today India News
New Canadian law could be shot in the arm for Indian newspapers, websites | India News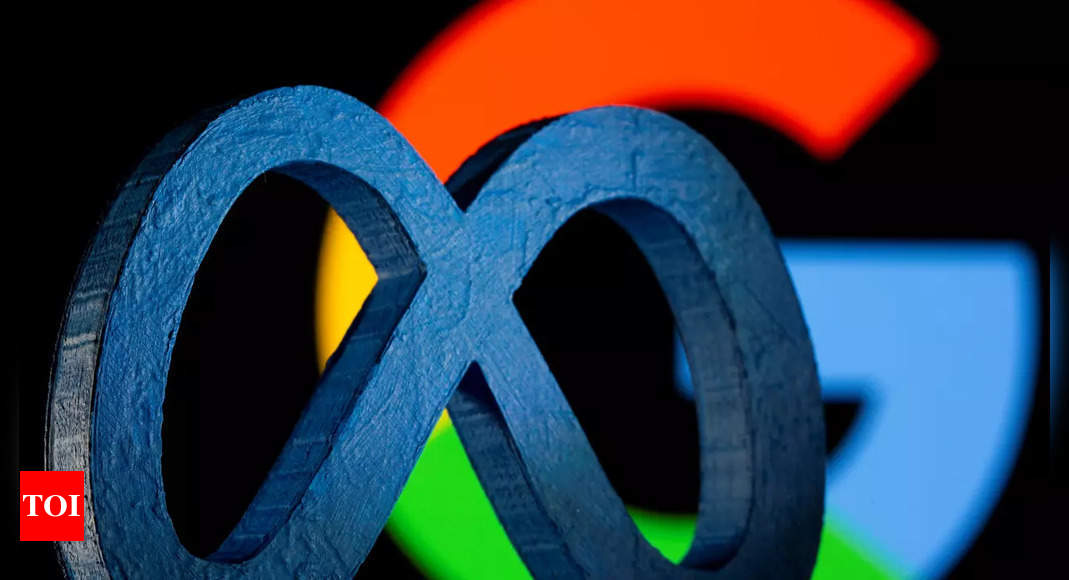 NEW DELHI:
Canada
has recently passed a new law, called the "Online News Act", which seeks to regulate
digital news
intermediaries such as
Google
and Facebook while enabling news publishers to bargain fair revenue or advertising sharing.
The development may come as a boost to
Indian newspapers
and their digital news editions, who have been fighting against Google's abuse of its monopoly and position.
According to the Canadian Order, an Online News Act has been created with the intention to regulate digital news intermediaries to enhance fairness in the Canadian digital news marketplace.
The Act applies to intermediaries like Google who have a significant bargaining power imbalance over news businesses, depending on certain factors, such as whether the intermediary occupies a prominent market position.
The Digital News Publishers Association (DNPA), which includes leading media organisations, said that the recently passed Canadian order will come as a shot in the arm for Indian publishers seeking fair pay back for their content.
Several reports quoted newspaper sources as saying that Google earns a huge amount of advertisement revenues on the content generated by the digital editions of these newspapers.
However, there is no fair returns or sharing of revenues by Google which causes huge financial losses to these Indian publishers.
Sources feel that the order passed in Canada will pave the way for a similar ruling in India. They said that Indian lawmakers as well as the Competition Commission of India (CCI) will be encouraged to enforce a level playing ground and support the growth of news media in India.
It said more than 50 per cent of the total traffic on the news websites is routed through Google. Being the dominant player, Google, by way of its algorithms, determines which news website gets discovered via search.
Moreover, Google is a major stakeholder in the digital advertising space and unilaterally decides the amount to be paid to the publishers for the content created by them.
Earlier this year, the CCI had ordered a detailed probe into Google for its alleged abuse of dominance in the news aggregation market. The probe was prompted by a file filed by DNPA.
Google has already been under the scanner for its anti-competitive practices in several countries such as Australia, France, Canada, and European Union.
In fact, early last year, the Australian government had passed a new media law which made it mandatory for Google and Facebook to pay media companies for news.
DNPA members include The Times of India, Jagran New Media (Dainik Jagran Group), Amar Ujala, Dainik Bhaskar, India Today, Hindustan Times, The Indian Express, Eenadu, Malayala Manorama, ABP Network, Zee Media, Mathrabhumi, Hindu, NDTV, Lokmat, Express Network, etc.