Tech
Google starts rolling out Android 13 Beta 3 with Platform Stability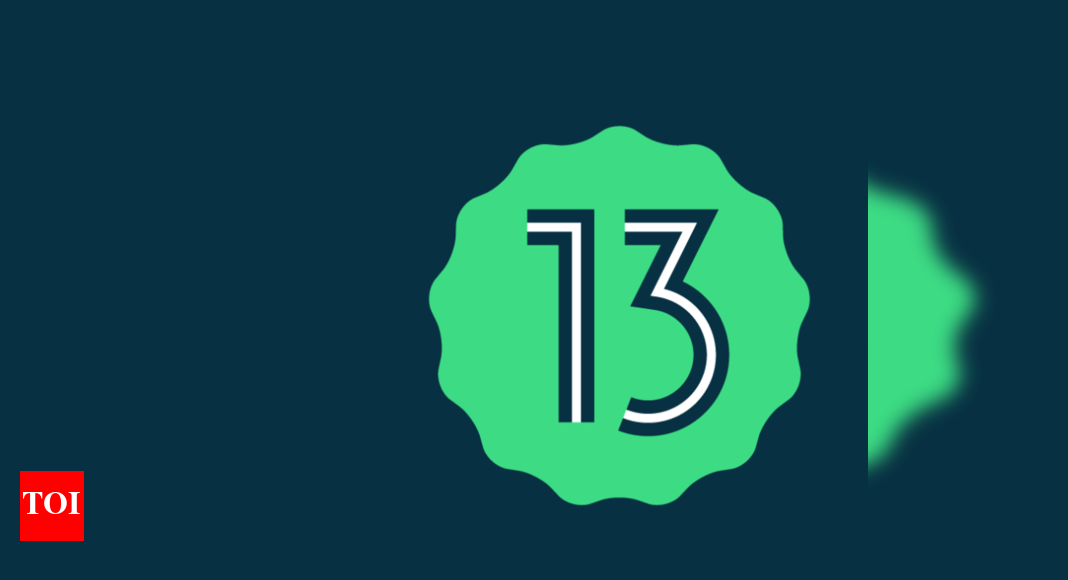 NEW DELHI: Google introduced the latest version of its Android operating system- Android 13 at its annual developer conference Google I/O. At that time the company also released the second beta of the operating system for Pixel smartphones. Now, the tech giant has started rolling out the third beta of Android 13 operating system.
Available on supported Pixel smartphones the latest beta of the operating system comes with platform stability for application developers and it also brings some finalized APIs and system behaviours. Google is also expected to release a last and final beta next month.
With Beta 3, Android 13 also gets some behavior changes which include new notifications permission and corner clipboard preview. Google is also asking developers to make sure that the app hides sensitive data like passwords and payment information.
The Beta update will also enable developers to text richer media controls and new permissions covering media file access, body sensors and WiFi. Developers can log their problems on the Android Beta Feedback app.
The Android 13 Beta 3 is available on Pixel 4 (XL), Pixel 4a, Pixel 4a 5G, Pixel 5, Pixel 5a, Pixel 6, and Pixel 6 Pro, as well as in the Android Emulator.
Recently, Google said that Android 13 Beta will have native support for braille displays. "A refreshable braille display is an electro-mechanical device that creates braille patterns by raising rounded pins through holes in a flat surface. Braille-literate computer users use the braille display to touch-read braille dots representing text," the company said in a blog post.
FOLLOW US ON SOCIAL MEDIA
FacebookTwitterInstagramKOO APPYOUTUBE