Food
Delhi food outlets Kanji vada try at shri shyam kanji corner in Chandni Chowk in hindi rada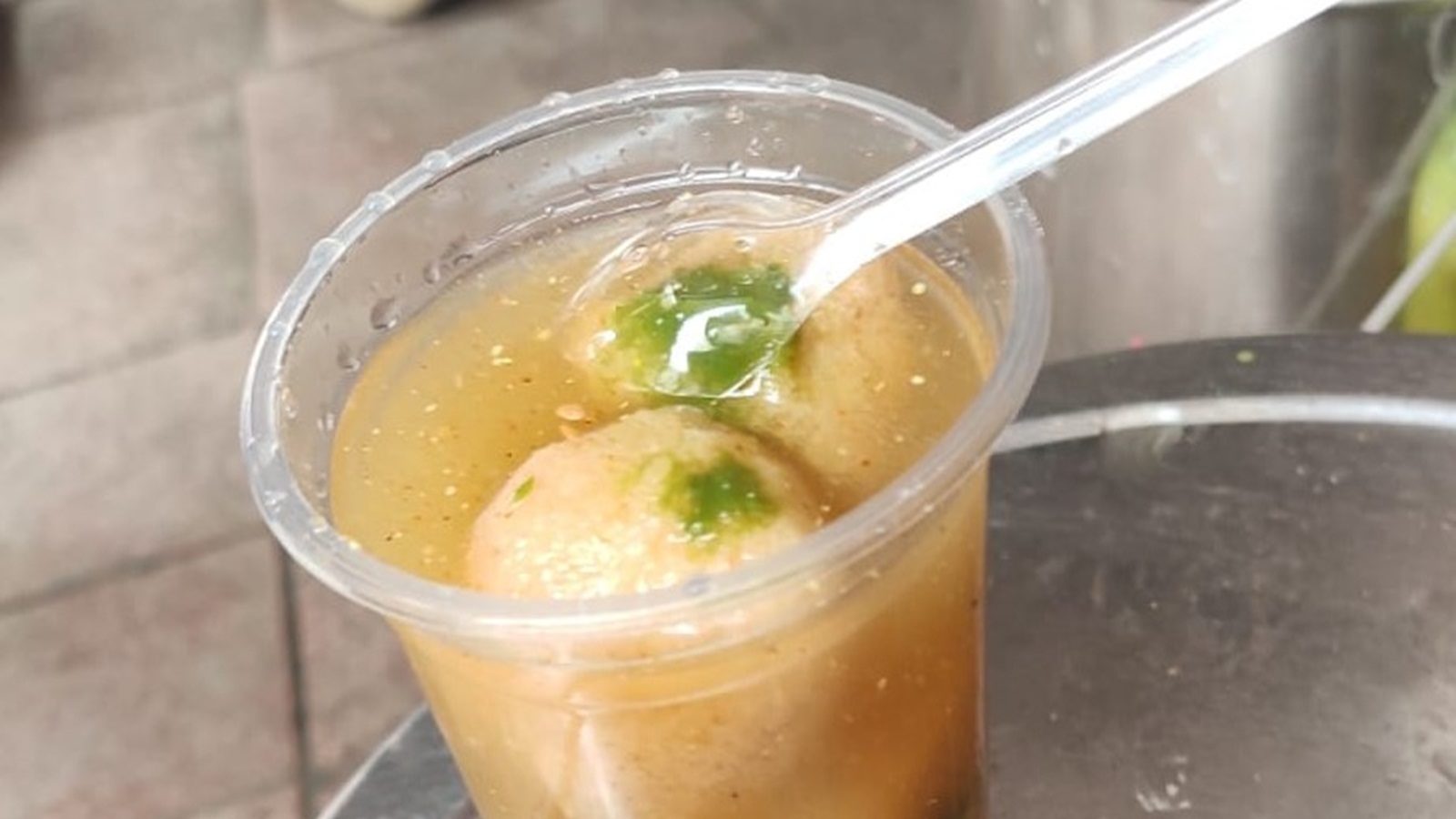 Delhi Food Outlets: Indian cuisine is believed to be very rich. In these, apart from oil, ghee, grains and pulses are also used a lot, so they are heavy on the stomach. There is also another habit of Indians that when they feel like, they do not refrain from eating. Because of this, there is a possibility of their digestion being disturbed. On the contrary, the specialty of Indian food is that such elements are added to it, which help in digesting the food. In these, Indian spices remain hot. which also contains asafetida
There is also ajwain, dry ginger and mustard seeds and also anardana and amchur. These are spices that not only make food tasty, but also help in digesting it. So today we are taking you to a similar shop, where the dishes available are very digestible. After eating them, there is a possibility that your appetite will increase and you go somewhere else and eat something else.
Kanji-Vada made in a pot is delicious
The Chandni Chowk area of ​​Old Delhi is such, which is very famous in terms of food. This area has now become commercial, but its specialty is that it still has dishes expressing the characteristics of Old Delhi. If you walk into Chandni Chowk Main Bazaar, after crossing Fawara Chowk, there is a small two-storey shop on the corner of the street Sanganyan on the right. On the lower floor there is 'Shri Shyam Kanji Corner', where you can find great and well-mannered Kanji-Vada.
People are drawn to drink the kanji of this shop and eat the vada dipped in it. The kanji-vadas made in the pot will attract you like a magnet. The reason is that the aroma of mustard, asafetida and black salt and other spices starts inviting you to eat and drink it.
Read also: Crowd gathers to eat Dahi-Bhalle and Bhalla-Papri, come and taste at 'Raju Chaat Bhandar' in Bharat Nagar Road
smells of mustard and asafetida
This is a small shop in the mouth, but the crowd of people there tell that the shop is something special. You order kanji-vadas, seeing four vadas and plenty of kanji in a big plastic glass, your tongue will start twitching. If you break with a spoon and put Vada and Kanji in your mouth, then the aroma of mustard seeds and asafoetida entering your nose will force you to wow. It would seem that their smoke has formed and it is climbing on the brain. The taste is so wonderful that you will be satisfied only after you finish this glass completely. The cost of a glass of Kanji-Vada is Rs.30. Dahi-Bhalle, Bhalla-Papri and Papdi Chaat available at this shop are also wonderful.
Dahi-Bhalle, Bhalla-Papri and Papdi Chaat available at this shop are also wonderful.
Filled with curd and dry ginger, green spicy chutney and ginger sticks give life to it. Not much frills, but the taste is such that the body and mind are filled with joy. The real taste of the old city, spicy-sweet and spicy. Whatever you eat, a plate of 40 rupees will give full satisfaction.
Read also: Chole-Bhatura is to be enjoyed, then reach 'Baba Nagpal Corner' in Lajpatnagar
This shop is operating for 22 years
The shopkeepers of Old Delhi are in awe of this kanji-vada shop. If someone special and his own comes, then Kanji-Vada or Bhalle-Papri are definitely fed here. Ram Gopal started this shop 22 years ago. Years ago his family came from Mathura and settled here. After that this shop was handled by his two sons Kiranpal and Dinesh Kumar.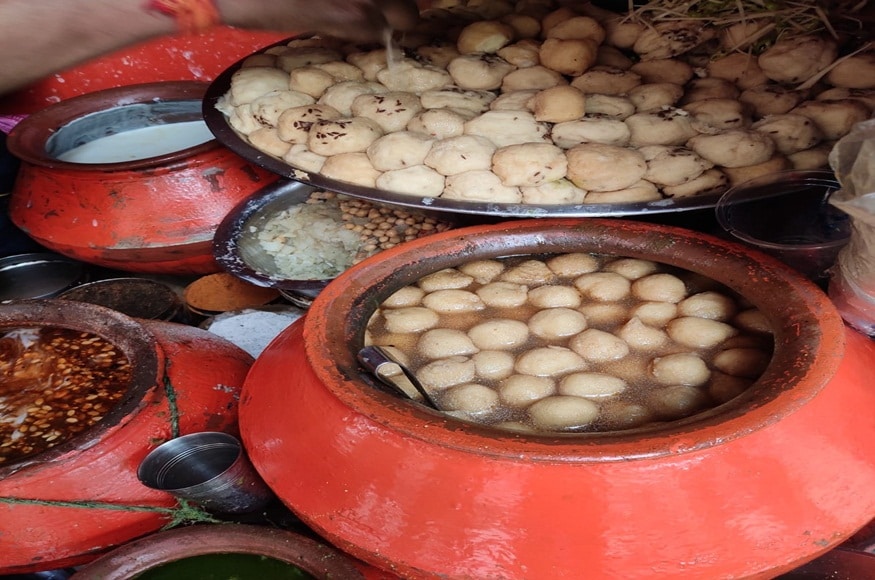 The cost of a glass of Kanji-Vada found here is 30 rupees.
Today Dinesh Kumar is handling this shop along with his nephew Jaikishan. They say that this is our ancestral business. We have a fixed menu of spices, which the whole family prepares themselves, so the taste appeals to the people. Today the shop opens at 1 pm and closes at 8 pm. There is no holiday.
Nearest Metro Station: Chandni Chowk
Be the first to read breaking news in Hindi News18 Hindi | Today's latest news, live news updates, read most reliable Hindi news website News18 Hindi |